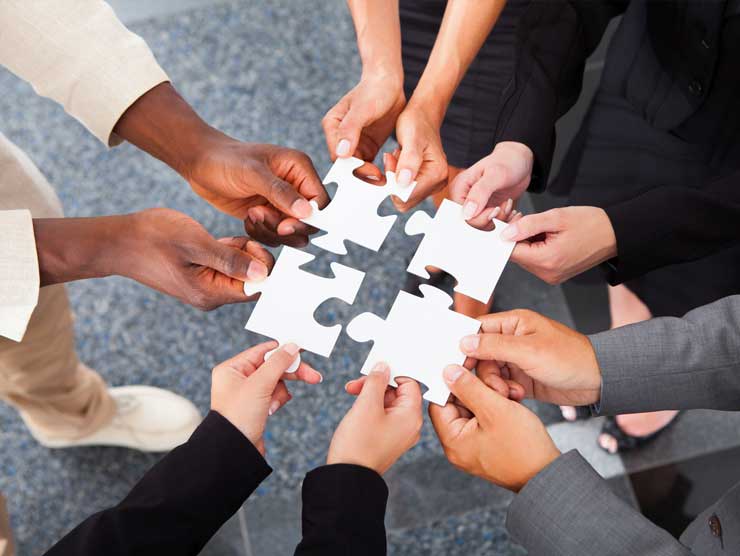 OBJECTIVE
Bring forth issues of mutual interest in the field of fire prevention within Oakland and Macomb counties.
OBJECTIVE
Provide an open forum for the free exchange of thoughts, ideas and relative input.
OBJECTIVE
Share our collective knowledge in these matters to better support our communities.
Email us with any questions you may have ...
If you have questions, or information, that you would like to share with this organization, please send an email to the address below.
We will reply as soon as we are able.